BCMA Scholarship Winners 2022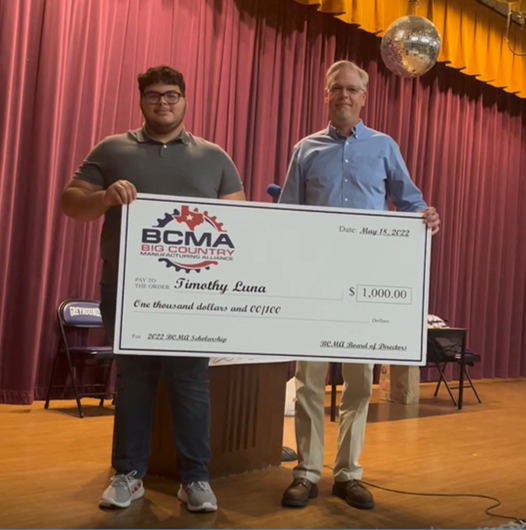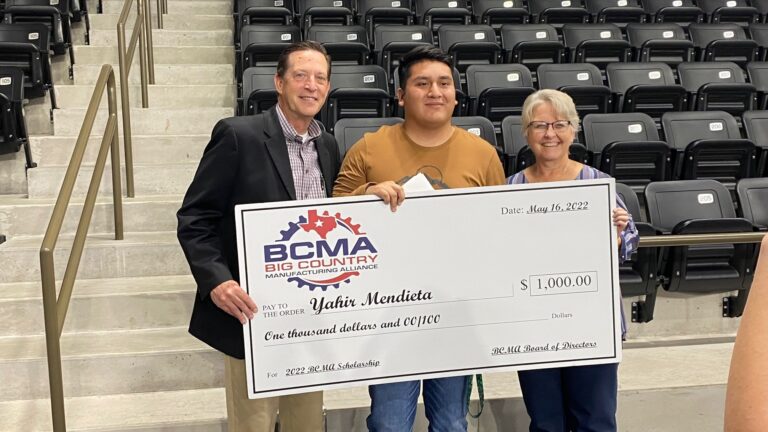 Our manufacturers are unique and offer a large variety of services throughout West Central Texas. 
World of Work (WOW) Youth Expo 2022
What a great time at this year's WOW event! On September 13th, over 2000 students from all of West Central Texas visited Manufacturing Alley. Here's a look at some of the amazing booths BCMA hosted to show students just what goes on at the different facilities.