Manufacturers (Voting Seats)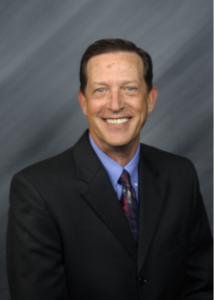 Richard Williams, Chair

CEO, RAM, Inc.
Richard Williams is CEO of RAM, Inc., an Aerospace and Defense manufacturing company located in Cisco, Texas. Richard has led small and middle market companies ranging in size from 1,000 to 7,000 employees for over 40 years. Throughout his career, he has been active in mergers and acquisitions, completing 35 transactions. Richard is passionate about helping young people develop life skills and encourages curiosity, creativity, hard work, and perseverance. Richard is a man of many talents, including being an instrument rated commercial pilot. He lives on a small 90-acre hay farm outside of Brownwood, Texas with his dear wife Kimberly. When not on the tractor, he spends his time on Brownwood Lake fishing with his wife. He enjoys golf, fishing, flying, skeet, skiing, and riding his cruiser or speed bike.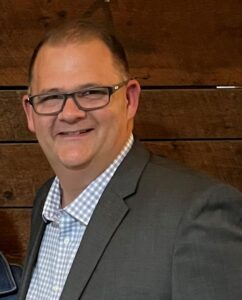 Alan Hartmann, Vice-Chair

PRESIDENT, hARTMANN'S, INC.
Alan Hartmann is the President of Hartmann's Inc., where he leads a successful operation making high-precision machined parts for very precise and demanding applications. Alan coordinates all the business operations and sales along with developing new manufacturing processes that promote efficiency and accuracy with all the business's core processes. Alan has worked with high-profile customers from a multitude of industries and countries making parts and assemblies for companies such as Boeing, Lockheed Martin, Cummins Engine, and Johnson & Johnson. Alan has positioned Hartmann's Inc. to become a reliable solution to many of the problems that plague the manufacturing industry through innovation and design. As a father of three, Alan spends his free time with his family and lovely wife, Tracie. Alan also loves to travel, is a gun enthusiast, an angler, and loves to cook for his friends and family.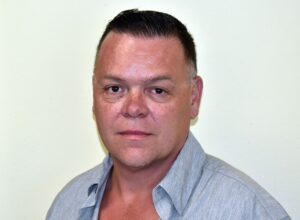 Dave Wilcox, Secretary-Treasurer

owner, Ox Manufacturing LLC
Dave Wilcox is the owner of OX Manufacturing, LLC located in Breckenridge, Texas as well as in Colton, Oregon. After serving in the US Army, Dave joined Kimber America & Kimber Central America where he was selected to lead multiple facilities in Clackamas, Oregon and Costa Rica. After transitioning to Warne Scope Mounts, he was promoted to numerous roles within the organization, first being hired as a machine shop supervisor and later appointed to Director of Manufacturing. After the owner sold his business, Dave was asked to be the VP of Bold Ideas/Colt Competition Rifles where he led the manufacturing, purchasing, operations, sales, marketing, human resources, and business development functions within a fast-paced industrial production industry. Later, he obtained the inventor signature on patent pending adjustable gas system for AR-15 rifle platform. Dave loves spending time with his lovely wife Annie, sons Jonathan and Jackson, and their dogs, Winston and Teddy. He also enjoys recreational shooting, fishing, motorcycling and working on cars and trucks.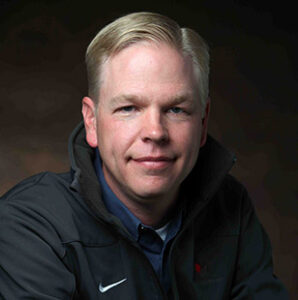 Jeff Grimland, Director

PLANT MANAGER, USG CORPORATION, SWEETWATER
Jeff Grimland is a Plant Manager with two decades of experience in various leadership roles for United States Gypsum Company. He specializes in improving plant performance through increased employee engagement and leadership development. On the weekends he can be found riding dirt bikes with his wife and two children.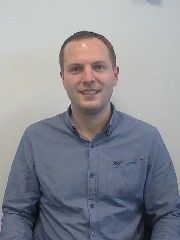 Mitch Fiedler, Director

plant manager, great lakes cheese
Mitchell Fiedler is the Plant Manager for the new Abilene plant location of Great Lakes Cheese. Mitch is an engineer with a passion for manufacturing and food processing. He has held various roles across multiple sites and is excited for the opportunity to be part of the Abilene team and community. Mitch looks forward to growing and strengthening the awareness of manufacturing that provides lasting careers in our communities.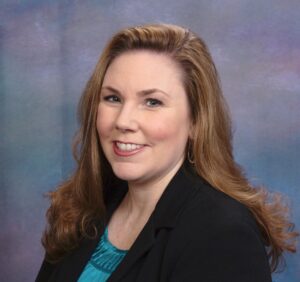 Amy Morris, Director

Co-Owner, ChemStation Texas Plains
Amy Morris is Co-Owner of ChemStation Texas Plains. Amy and her husband Bo run the small manufacturing business in Abilene, which opened in 2019. ChemStation is a company that proudly specializes in providing their customers with high-quality bulk industrial cleaning chemicals using a unique system of delivery into refillable containers. This brings safety, convenience and local service right to their customers door. ChemStation services over 20 different industries and markets, from food processing plants to ready-mix concrete plants. Originally from Aledo, TX Amy is enjoying working in Abilene and taking care of her customers here, as well as surrounding areas. She looks forward to serving the manufacturing community for many years to come. A graduate from Texas A&M University with a BBA in Management, she currently serves on the Abilene A&M Club Board of Directors. There isn't much free time for the entrepreneur but when time allows, she enjoys traveling with her husband Bo, watching Texas A&M Football, as well as spending time with family and friends.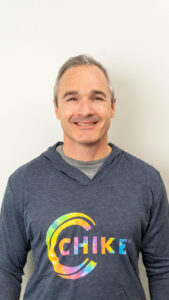 Caleb Kelso, Director

Finance Director, Chike
Support Partners (Non-Voting Seats)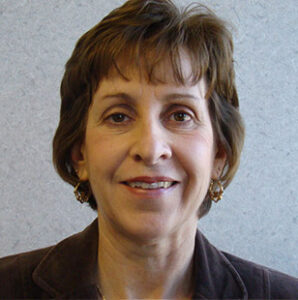 Mary Ross, Director - Workforce Development

EXECUTIVE DIRECTOR, WORKFORCE SOLUTIONS OF WEST CENTRAL TEXAS
Mary Ross has served as the Executive Director of the Workforce Solutions of West Central Texas Board since January 1997. During her tenure, the Board has been awarded over $600,000 in incentive awards and over $2.5 million in additional, outside funding for outstanding performance, innovative programs, and exceptional service to employers, job-seekers, and the community. Ms. Ross believes in servant leadership, partnership, and innovation. She serves on a variety of business, education and community boards. She is a native of California and enjoys spending time with family and friends.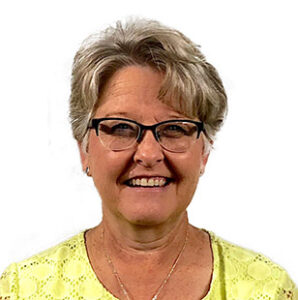 Vicki Hayhurst, Director - Education

CTE SPECIALIST, REGION XIV Education SERVICE CENTER
Vicki Hayhurst is the Career and Technical Education (CTE) Specialist for Region XIV Education Service Center working with 42 school districts to create and support CTE programs. Vicki specializes in developing partnerships among school districts, businesses and industries, and Higher Education (local colleges and universities). As an involved board member of the state Career and Technical Association of Texas, she represents Area 12 supporting rural CTE programs. She has served on numerous committees introducing new initiatives to partners to support the ever-changing landscape of CTE. Vicki's life is a full one, where in addition to her work and community service, she spends time with her husband, family and church activities.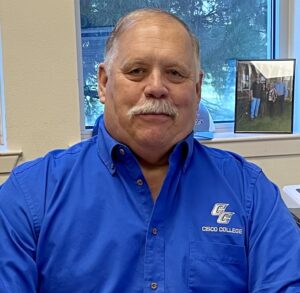 Rick Marks, Director - Higher Education

dean of workforce education and economic development, cisco college
Rick Marks is the Dean of Workforce Education and Economic Development at Cisco College. Rick has been employed at Cisco College for 17 years and previously was the Division Chair of Workforce and Public Services before assuming the Dean's position. Rick's focus has always been to provide CTE training that meets the needs of the current workforce in the college's service area. As division chair, Rick partnered with Workforce Solutions and local industries in managing many fast-track training courses to train individuals with the skills necessary to fill the current employment needs of different industries. As Dean, Rick plans on continuing to seek partnerships with industry professionals and provide fast-paced training and Continuing Education Units (CEUs). Rick's motto is, "Tell me what you need, and I will find a way to make it happen."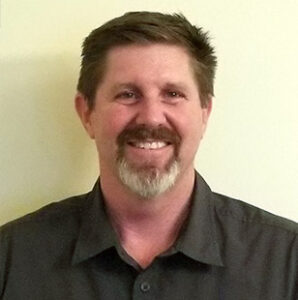 Thomas Taylor, Immediate Past Chair

OPERATIONS MANAGER, LUDLUM MEASUREMENTS, INC.
Thomas Taylor is Operations Manager for Ludlum Measurements. He has a diverse background in Operations Management with over 25 years of experience in developing teams for manufacturing businesses. During his career Thomas has worked in multiple industries including consumer electronics, commercial refrigeration, and aerospace airframes and aircraft seating. He is well versed in building processes, systems, and operations staff to help businesses grow. Focused on lean manufacturing techniques, data analysis and the use of metrics, and process improvement projects, Thomas enjoys helping people learn and grow through new challenges. A graduate of The University of Texas at Arlington with a degree in Manufacturing Engineering he enjoys road-bike cycling, woodworking, and cooking meals with his wife